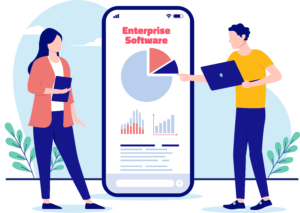 Our client operates globally and produces an enterprise software suite for managing the access and identities of large numbers of users or employees.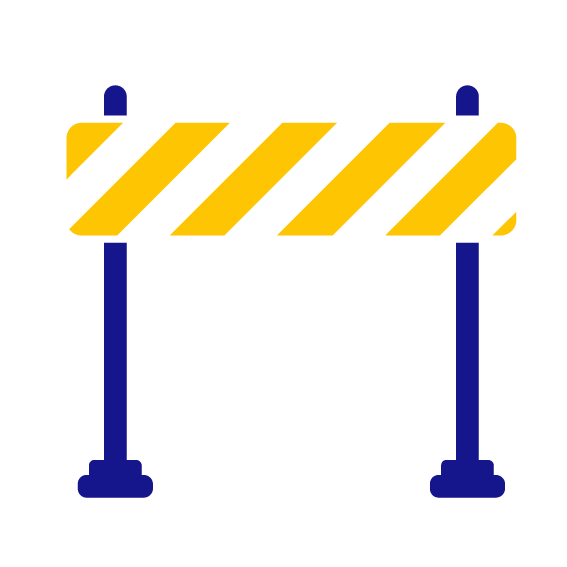 As the client's product grew more complex over time, testing requirements escalated. Three main aspects needed to be addressed to keep releasing on time at the required level of quality:
Ensure simultaneous shipping of all language versions. The existing localization process was fragmented due to the sheer volume of installation files and components with different tiers. This resulted in a mix of different languages depending on the release, which in turn led to increased testing and scheduling burdens.
Fix bugs before rollout. The process of logging and fixing bugs was broken. Bugs were more frequently present in the live production of internationalized software versions, and builds were failing.
Remove the bottleneck. In mediating between Vistatec and its own internal developers, the client's international team had inadvertently become the bottleneck that was causing delays in rollout.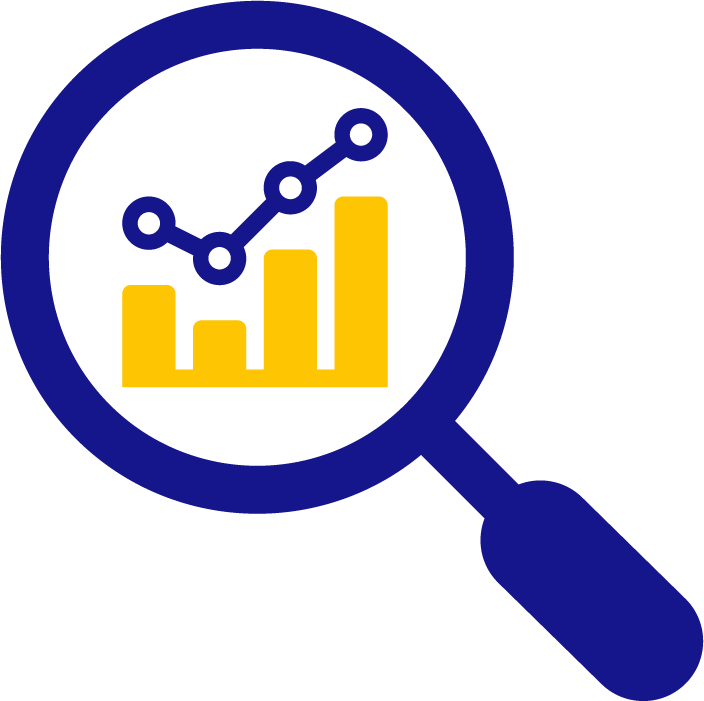 With the growing number of bugs and testing issues in the product development cycle, our client needed a partner who:
Was familiar with their internal testing processes and understood the complexities of both their product and its stringent uptime requirements.
Possessed the technical expertise to support their testing environment. There was a clear need to revamp internal testing and bug resolution processes without compromising quality or uptime.
Could seamlessly integrate with the client's product development team so that the international team could be removed as an intermediary.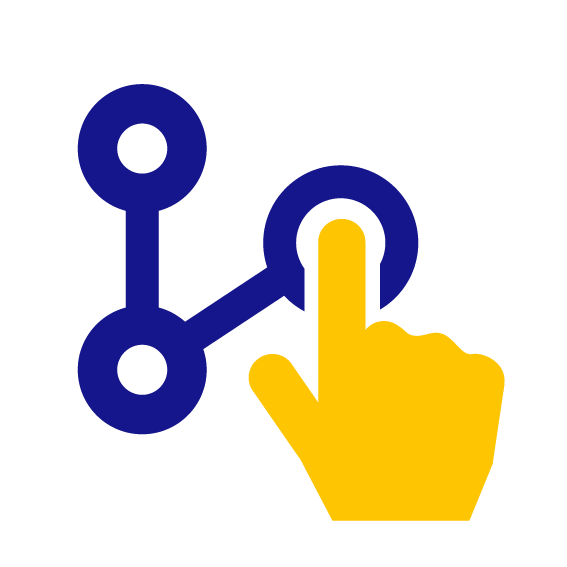 The client proposed a bold plan: to integrate Vistatec directly with product development. They wanted:
Faster resolution of issues and immediate access to builds.
To establish a direct 1:1 relationship between Vistatec's testing team
  and the developers.
Effective risk management in terms of scheduling, quality, and budget.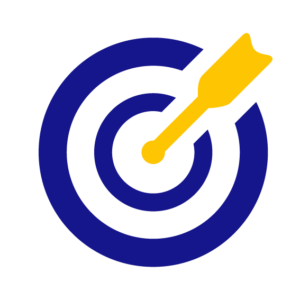 The integration of Vistatec with the product development team led to significant improvements. Key outcomes included:
Successful software releases thanks to the integrated testing process.
An improved testing process where builds were more quickly stabilized, bug tickets were closed out almost as quickly as they had been opened, and the backlog was reduced.
Direct communication and collaboration that removed the need for the international team to mediate.
The close working relationship between Vistatec and the client led to improved effective risk management, ultimately resulting in the reduction of last-minute pre-release crisis management. Despite the massive volume of localization work and substantial scope of change, risk was effectively mitigated.
Continuity provided added value. The client was extremely satisfied with the level of engagement from Vistatec's testing team and particularly valued the low staff turnover. This continuity resulted in granular institutional knowledge within their organization and ensured greater information retention and minimal disruptions when staff changes did occur.
"Vistatec is not really a vendor to us; we consider them a partner, a Platinum Partner. They have replaced the internal structure we would have had before, and we have integrated them as part of our organization in the same way. You only do that with someone after you build up a lot of trust with them. The ability to integrate them tightly into our dev team has made a huge difference." – Globalization Manager.
Interested in improving your results?
Catch Up with Previous Case Study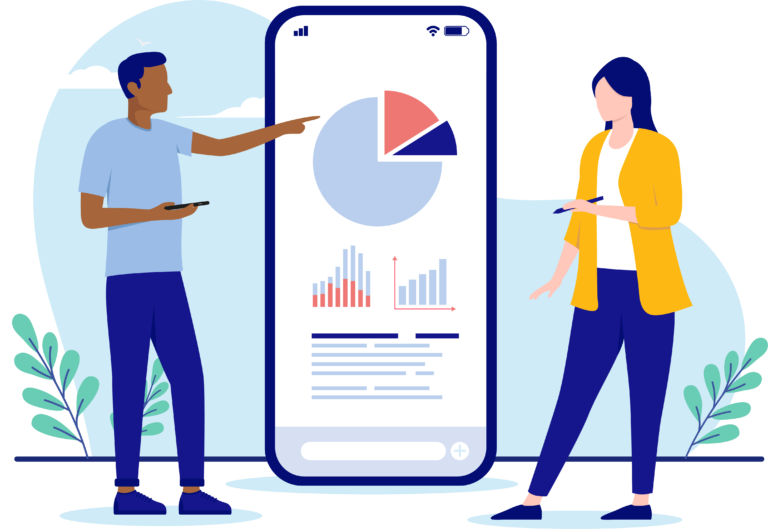 At Vistatec, we understand what it takes to be successful on a global scale. We work with industry giants, established brands and new companies going global to create seamless and compelling content journeys and product experiences for global audiences. Our case studies demonstrate our client success. Here's how we can help you succeed.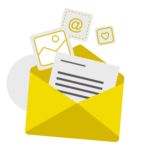 Sign up now for exclusive content