Subscribe to our newsletter and be the first to be notified when new content is released
Localization Leadership – Exclusive to Vistatec.com
Localization Leadership Excellence in Action
Tips From an Expert to Build Your Center of Excellence
Welcome to the next installment in our Localization Leadership series. We're at the midway point, and it's the perfect time to get insights from a localization leader who has achieved substantial success. Earlier this year, our All Things Global (ATG) webcasts featured one of our industry's most respected thought leaders, Nicole Kittle Broe, Director of Localization at Roku.
Nicole Kittle Broe joins the hosts of All Things Global and discusses her experience as a localization director and her best practices for building a center of excellence. Also joining this conversation is a panel of localization leaders from some of the world's most iconic brands, which makes for a really interesting discussion about current trends and challenges.
One of Nicole's essential questions relates to a company's readiness: "Is a company ready to be global?"
Nicole talks about how she develops a successful path to localization, what approach she takes, and how she goes about building it. This discussion (suitable for practitioners of all levels) draws on her wide range of experience, quality improvements, and involvement at Roku, Paramount, Riot Games, Netflix, Blizzard, and Snap in content and localization to add a unique localization leadership perspective. 
Under a general framework of "Building a Localization Center of Excellence," the conversation goes beyond traditional thinking. Some less conventional topics include what to ask during your interview, how to approach a new company to discover whether they're genuinely ready for localization, and celebrating where you are. 
One of the critical factors in celebrating your current position references the CSA Localization Maturity Model.  Working out how to best leverage the approach from the CSA Research ongoing work with hundreds of companies worldwide. CSA Research's Localization Maturity Model benchmarks how enterprises evolve in their approach to globalization across five areas: strategic planning, governance, process implementation, organizational structures, and automation. Planners and practitioners apply the hard data in this research to assess their operations, optimize processes, and plan strategic investment in local-language support, helping to move the entire company forward. 
In today's globally connected world, it is vital to bring new techniques, technology, and ways of thinking into a modern, scalable world localization approach. Nicole discusses some important self-preservation approaches when you are new or early in the localization strategy phase. These help to develop relationships and galvanize stakeholder buy-in at a foundational level, which ultimately helps the organization embrace the localization strategy leading to increased revenues and profitability in many successful cases.
Localization leaders often need to develop creative ideas to improve self-confidence and, in some cases, the image of a localization team or department. A helpful phrase that Nicole conveys is "producers sit at the table," and how this mindset helps to enable the localization team. Another strategic move includes "Corporate Chess Moves," Nicole discusses the key features and rationale of positioning a localization team under the department that's the strategic fit, combined with the need for flexibility in this thinking as the localization maturity of an organization increases.
As a localization leader, we encourage you to watch the All Things Global episode, which delivers more information about data, corporate alignment, budgets, and team building. 
For more insights and perspectives on achieving localization leadership excellence, please visit the Localization Leadership hub.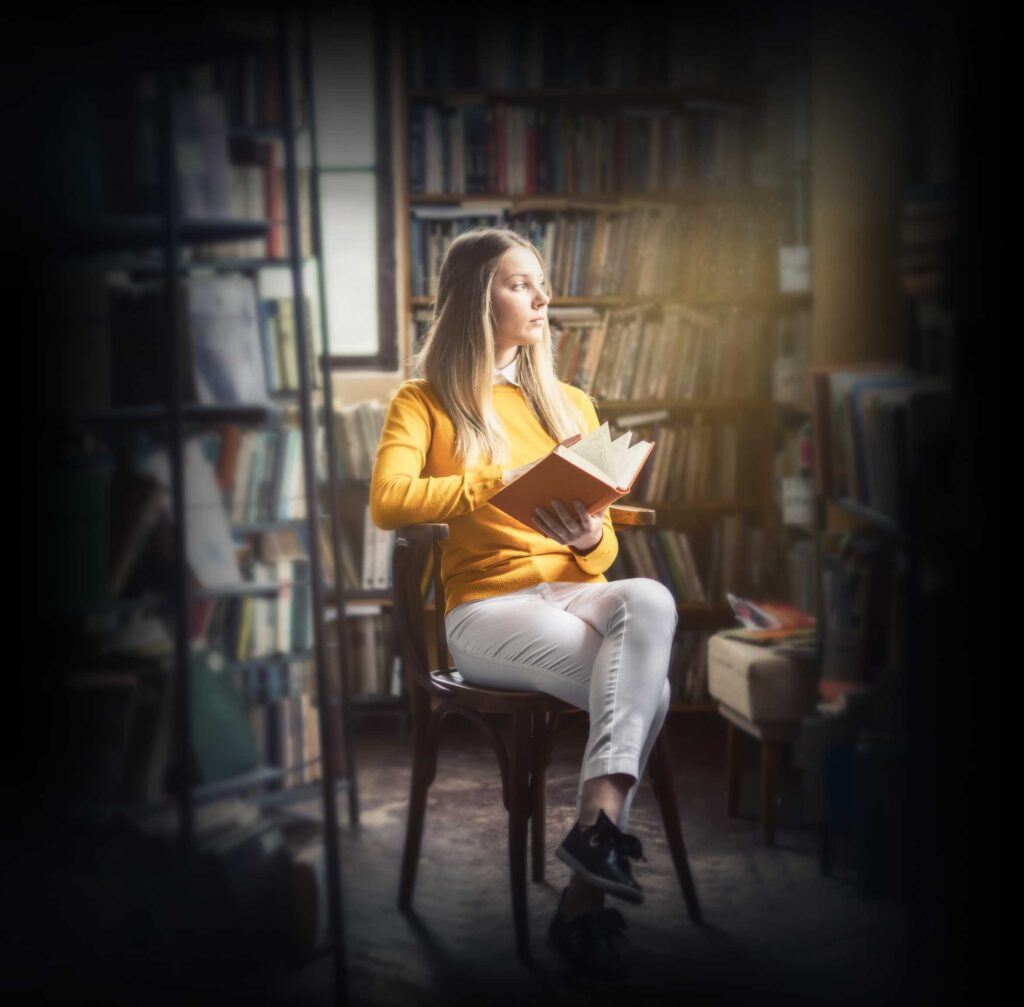 Become a Great Localization Leader Today!
Sign up for our newsletter and stay up to date with monthly thought provoking insights, perspectives and tips from the industry leaders