Executives Announced For New Technology Forum
December 05, 2016
Vistatec and Think Global Forum announce Technology Forum Executives
Executives for the new Technology Forum are announced ahead of the Think Global Forum launch event taking place on December 7, 2016 at the Pullman San Francisco Bay Hotel, California.
​The launch will see many senior leaders from the technology sector coming together to discuss the very latest trends in technology and how they will impact the global industry in years to come.
San Francisco is home to an impressive number of globally focused, industry-leading technology companies, and it is here where the inaugural event for the Think Global Forum for Technology will take place.
The executive panel for the Forum will be chaired by Michele Smith, Vice President for New Business Development Worldwide at Vistatec. The panel will consist of representatives from a cross-section of the technology industry.
The Think Global Forum Executives are from some of the most iconic global companies including Skype (Microsoft), GoPro, LinkedIn, VMware, Motorola, Author-It, [24]7 Inc and NetApp.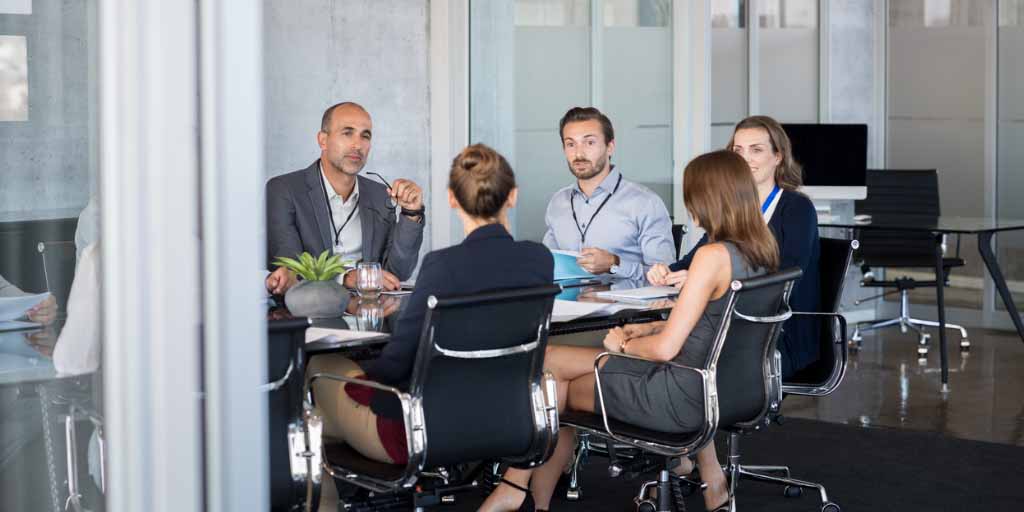 The Forum Executives:
• Anna N Schlegel, NetApp
• Sonia Oliveira, GoPro
• David Snider, LinkedIn
• Simon McManus, Motorola
• Susie Winn, Author-It
• Paris Loesch, [24]7 Inc
• Giancarlo Pacheco, PCA
• Sergey Parievsky, VMware
• Osama Shabaneh, Skype
• Ana Boardman-Hsue
• Phil Ritchie, Vistatec
• Michele Smith, Vistatec
"We are excited to launch the Think Global Forum for Technology in San Francisco. From our own offices in Mountain View, California we can really appreciate how technology companies operate and expand globally. We have seen other successful and thought-provoking forums launch earlier this year within the manufacturing and travel sectors, and we are now looking forward to continuing the success of the Think Global Forum with the Technology Forum launch. We are proud to be part of this initiative and demonstrate how Vistatec is an industry thought leader." commented Phil Ritchie, CTO, Vistatec.
In addition to the Forum Executives, many leading industry professionals will be in attendance to help launch this new Think Global Forum initiative.
To learn more about the Think Global Forum visit – http://www.ThinkGlobalForum.org
About Think Global Forum
Think Global Forum is a body of industry professionals designed to provide insights and thought leadership in the context of the globalization of products and services around the world. With a strong interest in all things localization the forum is made up of industry thought leaders who can offer keen insights into the here and now and importantly the future.
About Vistatec
Vistatec has been supporting some of the world's most iconic brands to optimize their global commercial potential since 1997. Vistatec is one of the world's leading localization solutions providers headquartered in Dublin, Ireland with offices in Mountain View, California, USA.