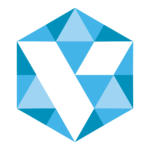 The biopharmaceutical industry is in constant change. The pace of change will accelerate even further in 2024, as several trends and technological developments are poised to reshape the industry landscape. Join us for the first Vistatec Life Sciences – In Focus webinar, featuring Amanda Murphy, Senior Director of Data Intelligence and Solutions at GlobalData, as she delivers a presentation centered around GlobalData's annual State of the Biopharmaceutical Industry report, offering valuable insights into the industry's outlook for the upcoming year, with a particular emphasis on clinical trials. The event will cover important themes and advancements poised to impact the industry, including decentralized  clinical trials and diversity in clinical trials.
Life Sciences - In Focus: Leveraging Data and Trends for 2024
November 29, 5 pm (CET) | 8 am (PST) | 11 am (EST) - Register now!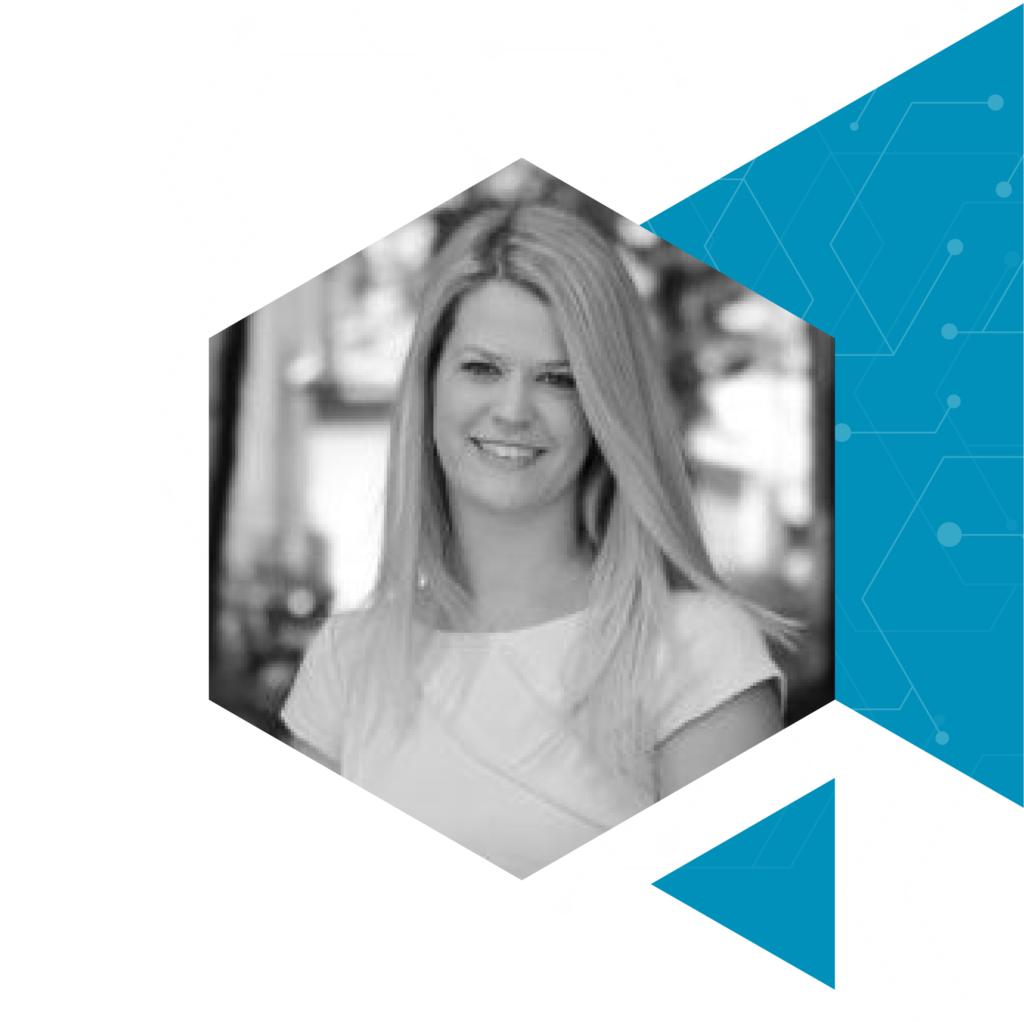 Senior Director of Data Intelligence and Solutions, GlobalData Plc 
Amanda Murphy has 15 years of experience working in biopharmaceutical data science, automation, and software as a service (SaaS) platform development. Amanda has led teams in the development and delivery of products that provide industry-leading research, competitive intelligence, journalism, and consulting on the pharmaceutical and medical device sectors. Prior to GlobalData, she led the Life Sciences division of Infinata, a Mergermarket company.
Strategic Account Director – Life Sciences, Vistatec
María is a Strategic Account Director at Vistatec with a proven track record in expanding relationships with valued clients, particularly in the pharmaceutical, clinical, and medical devices fields. She is no stranger to developing and establishing strategic alliances. María has a wealth of experience managing complex localization projects across diverse sectors and collaborating with various departments.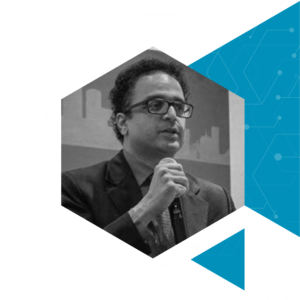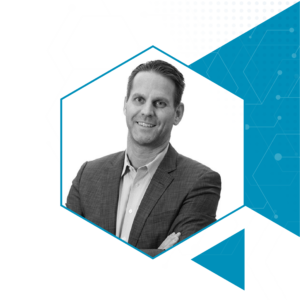 Chief Medical Officer, Alethium Health