Life Sciences clients benefit from the vast array of localization and translation services offered by Vistatec. In addition, the services below are the most commonly utilized by our customers in this industry.
Specific services we offer Life Sciences clients also include: app UI and documentation, clinical research admin, eCRFs, and consumer-facing survey instruments.
Vistatec's unique position in the industry blends life sciences and pharmaceutical knowledge with over two decades of technology expertise.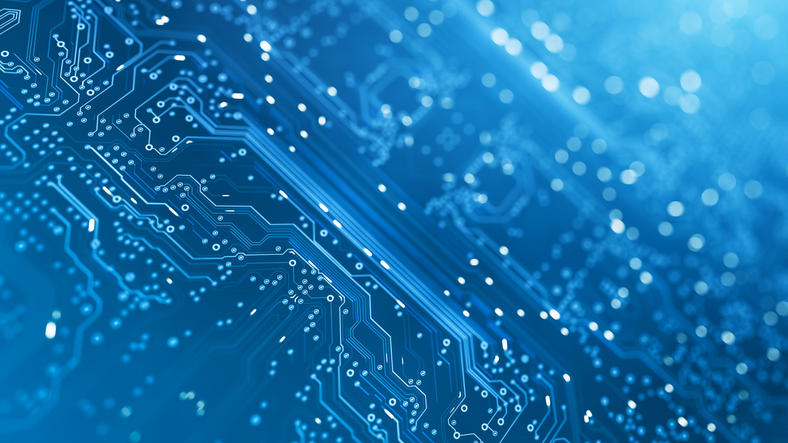 Our Intelligent Automated Translation (IAT) suite of solutions facilitates optimal translation for you.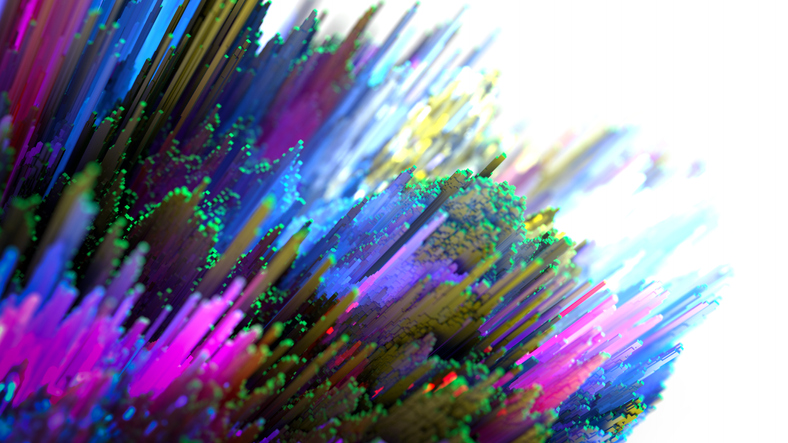 Life Sciences Translation
Our life science localization experts are constantly adapting and evolving with the industry.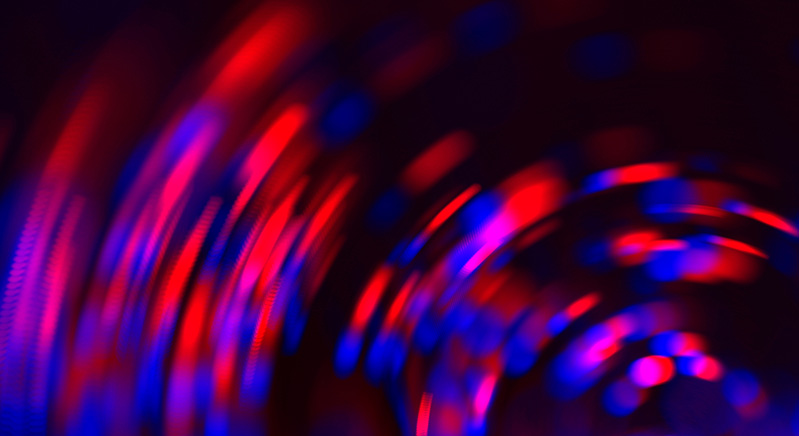 Vistatec are global experts in  language review, linguistic testing and terminology management.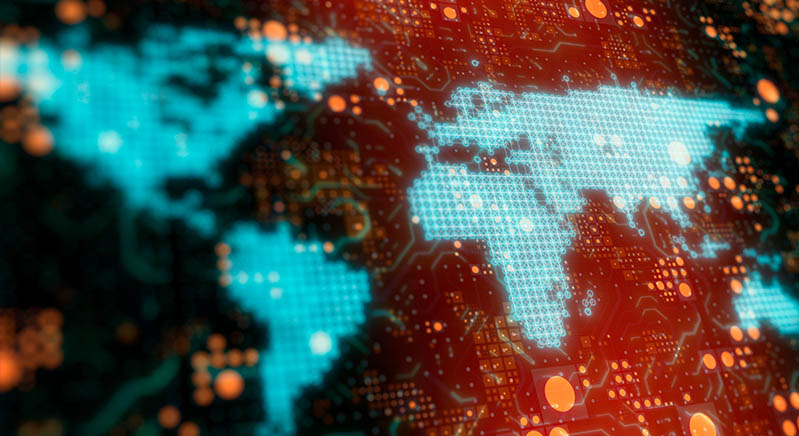 Our end goal is that  end user experience and outcome is consistent or predictable regardless of language or locale.