What careful considerations go into choosing powerful imagery for compelling brand messaging and communications?
Join us for our next "X Cultural" episode on May 24, 2023, at 11:00 am (EST)/4:00 pm (GMT+1). In this episode, Michael J. Asquith, is proud to host special guest, Jacqueline Bourke, Head of Creative Insights EMEA Planning at Getty Images & iStock, as we delve into the interconnectivity to crucial insights on an overarching global content and brand strategy:
How has AI/ChatGPT changed the 'visualization' strategy globally?
How industry verticals and geographical differences play a role in visualizing DEI, Authenticity, and Sustainability?
How does the culturalization of visual storytelling differ based on geolocation and its effectiveness to personalizing the customer journey?
What factors into social/digital media trends with 'Glocal' engagement?
"A graphic illustration conveys a stronger message than words, as in the book jacket, is a big selling point—one picture is worth a thousand words." Fred R. Barnard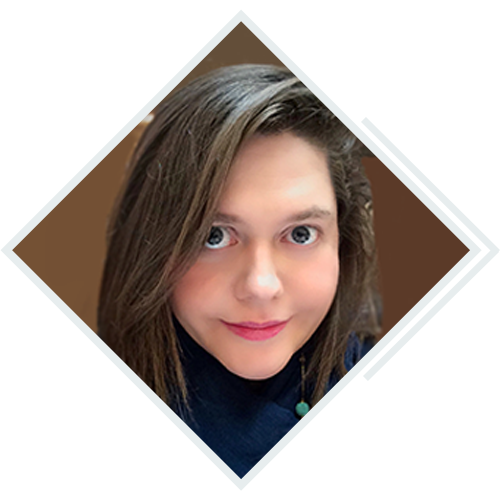 Head of Creative Insights, EMEA at iStock
As Director of Creative Insights for EMEA at iStock, Jacqueline works with an international team of videographers, photographers, researchers, art directors and photo editors. The Creative Insights team review worldwide communications and analyze social, cultural and technological data. Combined with iStock's invaluable access to customer buying patterns, the team's work helps identify and shape visual trends that better connect customers to brands.
Jacqueline has a unique insight into how images and videos work in innovative communications, and the key factors in choosing powerful visuals for compelling campaigns. Her expertise covers a wide range of fields such as advertising, cinema, social networks and press.

A former Director of Art and Photography, Jacqueline is a media communications graduate with over 20 years' experience working in academia, advertising and media.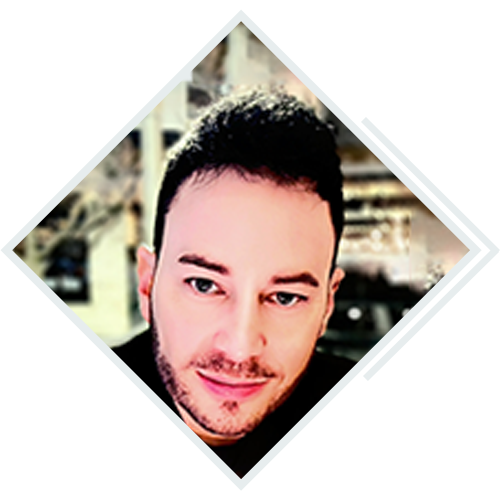 Michael J. Asquith. Michael is currently working as a Global Solutions Executive at Vistatec. Michael is hosting X Cultural and is a Mentor for the Mentee Program at Women in Localization. He lives in Chicago and loves riding his electric bike and walking with his dog! 
Time Remaining: Don't Miss Out!
Catch up on previous episodes!
Episode 5 - Exploring Global Mindset Via Global Travel
How can global travel be transformative, especially regarding cultural intelligence, localization, and global business? In this episode of X Cultural, host Michael J. Asquith discusses this with Robert Maisel, MBA, author of the #1 international best-seller, Transform Through Travel.
Episode 4 - Amplifying Belonging in Global Business Culture
Everyone wants to feel like they belong. Yet, according to a 2021 McKinsey & Company survey, 51% of employees who quit their job did so because they lacked a sense of belonging. So, how can corporate cultures foster the sense of belonging employees crave? In this episode of X Cultural, Host Michael J. Asquith asks Workplace Belonging Keynote Speaker Shelley Brown just that.