Vistatec attended the #WEAREHUMAN Marketing & Advertising Summit recently at D-Light studios in Dublin, Ireland. The event was hosted by Electric Media, a digital advertising company located in Ireland. This unique event had a mixture of talks and activations throughout the day, with the event focusing entirely around one common theme, creating human connections online. It was a spectacular event that brought individuals from several different backgrounds under the same roof to tackle this important common goal.
Throughout the event, speakers took to the stage to debate the roles of both technology and creativity in advertising, addressing the potential benefits and drawbacks between the two. First up, Kate Russell presented the BBC World News' flagship technology show, Click live to the #WEAREHUMAN audience. In a world of 'fake news', Eamonn Kennedy of Storyful followed this and helped the audience understand that monitoring human trends across open and closed social networks will help us to interpret fact from fiction.
Tej Rekhi of Wayve provided further insights into 'micro moments' and explained how they are a result of our falling attention span and our lower tolerance of advertising. He explained how engaging and impactful 'micro moments' could be obtained through a degree of creativity and data.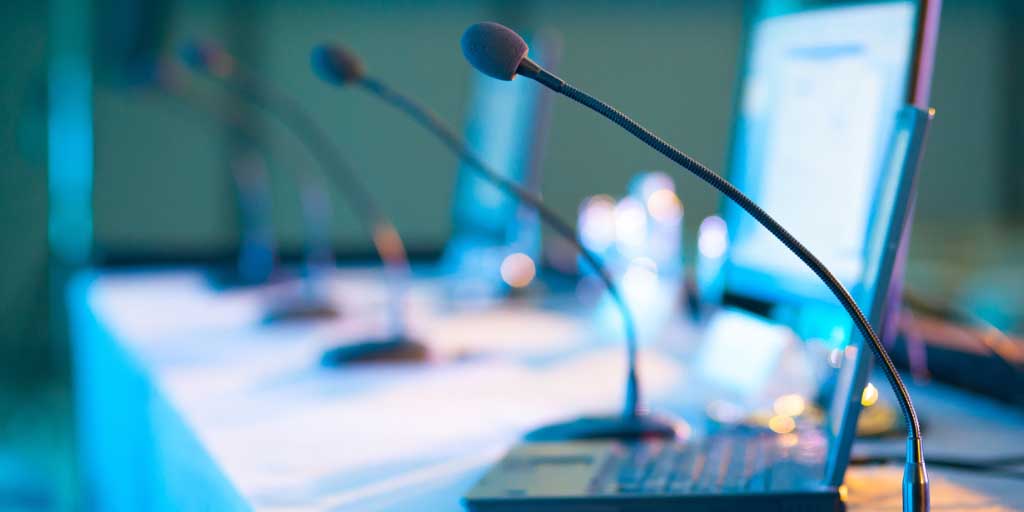 Next up was Mark Adams of Vice who presented millennials as a consumer group and explained how modern technology had resulted in being more connected than ever before.
Mark discussed how this demographic group is creating challenges for major brands because of the increased difficulty to develop a strategy for them. What followed was a number of tips for brands of all shapes and sizes to utilize in order to help obtain a portion of this demographic's important market share.
Tasnim Bhuiyan of Oath discussed the creativity in all of us and explained how the NXT program has allowed Oath to discover an array of content creators that provide them with a level of authenticity and credibility that the Internet longs for.
Gary Quinn of The Irish Times discussed the secret to creating the best native content in the world, through the use their content studio award winning campaigns.
Many of the events provided examples of how technology and creativity can come together to advertise effectively in a global scenario. In particular, Shazam teamed up with Bombay Sapphire, allowing attendees to Shazam their bottles of Gin, revealing an array of information. They also displayed Shazam coded banners throughout the venue, which allowed a user to engage in a bespoke AR experience using the Shazam app.
Maven46 presented the 'Off With Your Head' 360° VR experience. Unplug provided workshops on productivity in the workplace. What was of particular interest was that these workshops had the aim of demonstrating to the audience how to remain creative and innovative in a distracted world and as a result breaking the bad habits between you and your smart phone.
#ThinkGlobal