#SupportGlobal
Thank you to everyone supporting the global efforts against COVID-19. We have created 'Support Global' to help share some of the initiatives.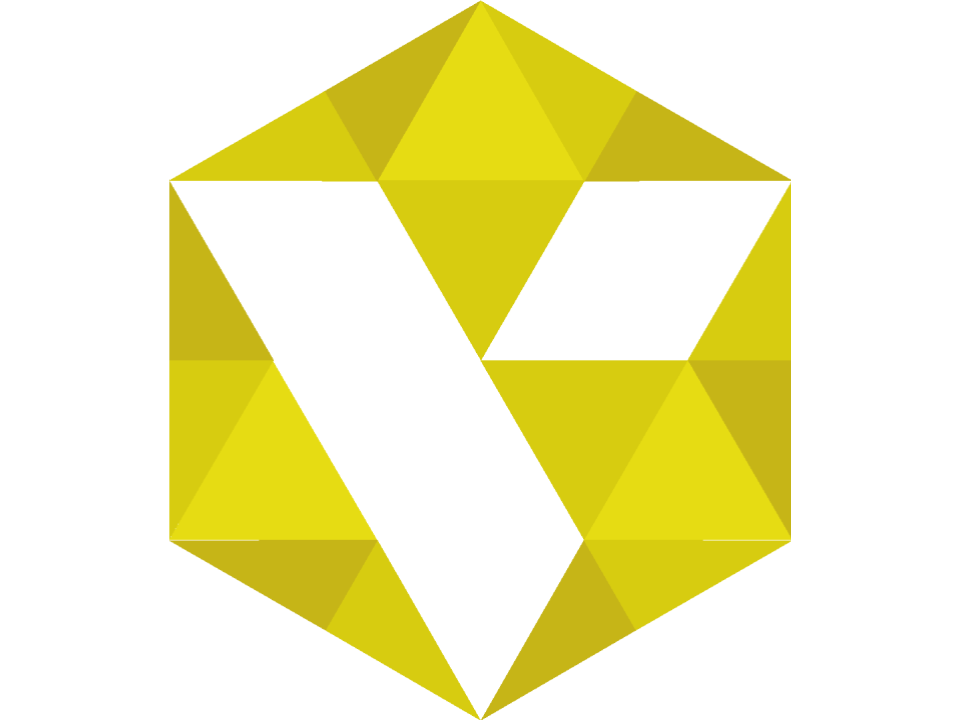 "We are inspired and encouraged with the engagement from the organizations listed here. We are all in this together, and in the darkest times of the pandemic, the global spirit of the community is stronger than ever." We remain committed to supporting our workers, partners, customers, and communities around the world."
"Vistatec offers our sincere sympathies to all of those people impacted by the coronavirus pandemic, and we remain committed to providing continued support to our customers during these difficult times. Remaining proactive in this scenario is a priority for Vistatec to help protect our global workforce and the wider communities."
"Vistatec executive and management teams remain fully aligned on plans to ensure optimum business delivery for our customers while protecting the health and well-being of our employees, customers, and partners around the world. We remain focused on the global communities in which we operate."
"Supporting our global customers, and all of our global teams, and partners remains a top priority for Vistatec. We are very fortunate to have remote teams in place all over the world at this time, and this is helping us to continue to operate globally in a safe, efficient, and supportive manner."
"The global pandemic impacts people all around the world. Here we help to shine a light on some of the work many companies are doing to provide support. Thank you to the companies helping the global effort, and importantly to all the people involved in the front line efforts, doctors, nurses, and health care workers."