Think Global Forum
The Think Global Forum returns to Europe with numerous guests and Forum Executives from leading organizations joining the European Travel Forum taking place at the Conrad St James Hotel, in London.
Aoife Murphy, Managing Director and María Jesús de Arriba Díaz, Development Director, Think Global Forum Europe will welcome attendees to the event and Thomas Murray, CEO, Vistatec, will deliver an opening address for what is expected to be an in-depth opportunity to share and discuss upcoming industry opportunities and challenges.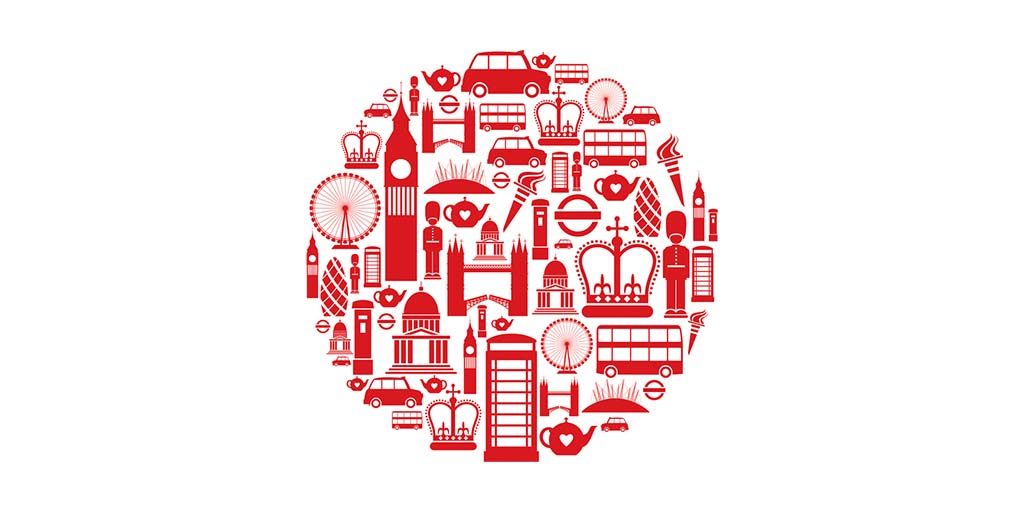 This year's Think Global Forum Travel event includes industry speakers:
· Tom Raczka, Localization Manager, Intercontinental Hotels Group (IHG)
· Alberto Ferreira, UX Research Manager, dnata (Emirates Group)
"It is good to be back in London for this European Think Global Forum. The forum promises to be a fantastic opportunity for industry guests and Forum Executives to exchange ideas and to network in the heart of London," said Simon Hodgkins, Founder, Think Global Forum.
The European Travel Forum returns to the city of London after a successful Los Angeles forum event in April. The event will be held in the historical Conrad St James hotel, in Westminster, located across from Buckingham Palace and the Houses of Parliament.
Many other forums will be taking place across Europe and the United States in the months ahead, including the Think Global Forum New York, on May 20, 2019.
To learn more or to join the Think Global Forum, please visit https://www.thinkglobalforum.org
About Think Global Forum
The Think Global Forum is a body of industry professionals designed to provide insights and thought leadership in the context of the globalization of products and services around the world. With a strong interest in all things localization the forum is made up of industry thought leaders who can offer keen insights into the here and now and, most importantly, the future.
Media Contact
Priscillia Charles
Communications Director, Think Global Forum
[email protected]
https://www.thinkglobalforum.org