November 5, 2019 | Mountain View, California
With over 12 years of experience in localization, project management, and sales, Dominika D'Agostino brings a wealth of knowledge to Vistatec.
Joining Vistatec as Strategic Accounts Director, Dominika will focus on forging strong client partnerships, identifying synergies and growth opportunities. Based in the Greater Detroit area, Dominika is passionate about promoting customer success through innovative solutions and services.
"Vistatec is recognized in the industry for its thought leadership, bespoke global content solutions, and creating unique customer experiences. I am delighted to join the company during a time of dynamic growth, and I look forward to supporting many of the world's leading brands in their global outreach. It is exciting to work with a team that does not compromise on quality, consistency, or reliability," D'Agostino comments.
Dominika has direct experience in building deeper relationships with customers while supporting delivery teams to drive revenue growth across multiple geographies and service lines.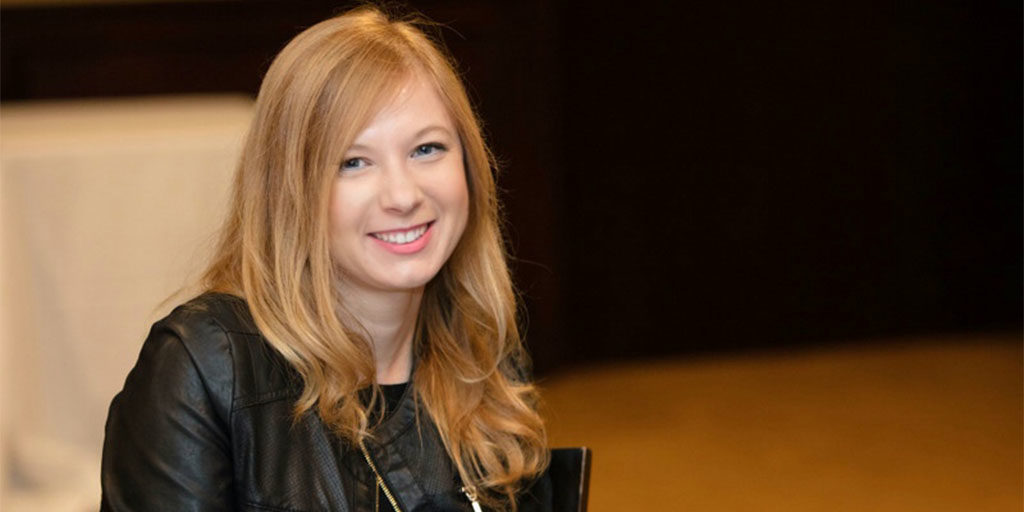 "In my professional career, I rely on strongly forged relationships, find ways to improve existing processes, help companies better communicate both internally and with their clients, and realize our shared goals," ads the newly appointed Strategic Accounts Director.
Dominika earned a Master's degree in English, Spanish, and French from the University of Warsaw. She is also an alumnus of the Universitat Autònoma, in Barcelona, where she spent a year as an exchange student as part of her Master's degree.
About Vistatec
We have been helping some of the world's most iconic brands to optimize their global commercial potential since 1997. Vistatec is one of the world's leading global content solutions providers. HQ in Dublin, Ireland, with offices in Mountain View, California, USA. To learn more about Vistatec, please visit http://www.vistatec.com.
Media Contact
Priscillia Charles
Communications Director, Vistatec
[email protected]
http://www.vistatec.com