GLOBAL CONTENT SOLUTIONS
_____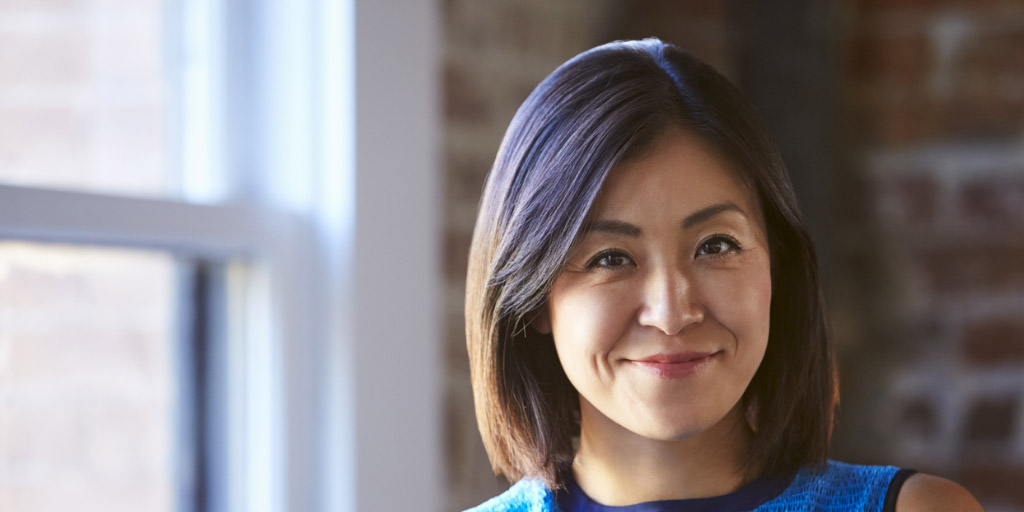 Translation (t9n) is the art of transforming your content into multiple target languages. Success in a new global content environment requires getting your message, product or service to the right people at the right time. We work closely with you to get the true meaning of your brand and your company and mold that message for new international markets.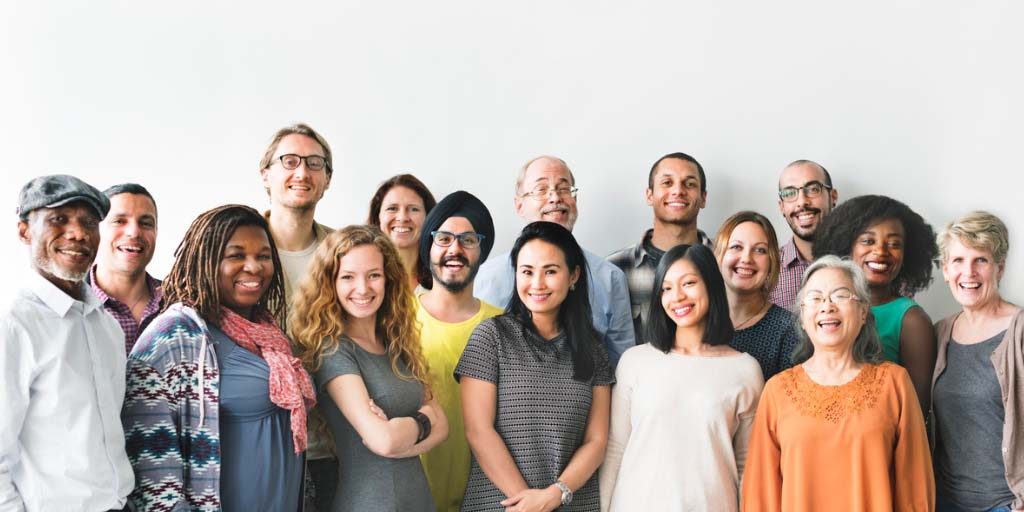 Localization (l10n) is defined as the process of adapting a product or content to a specific locale or market. Translation can be seen as one of the elements of the overall localization process. What sets us apart at Vistatec is our ability to take content, in any form, and align the intended impact and effective localization methodology.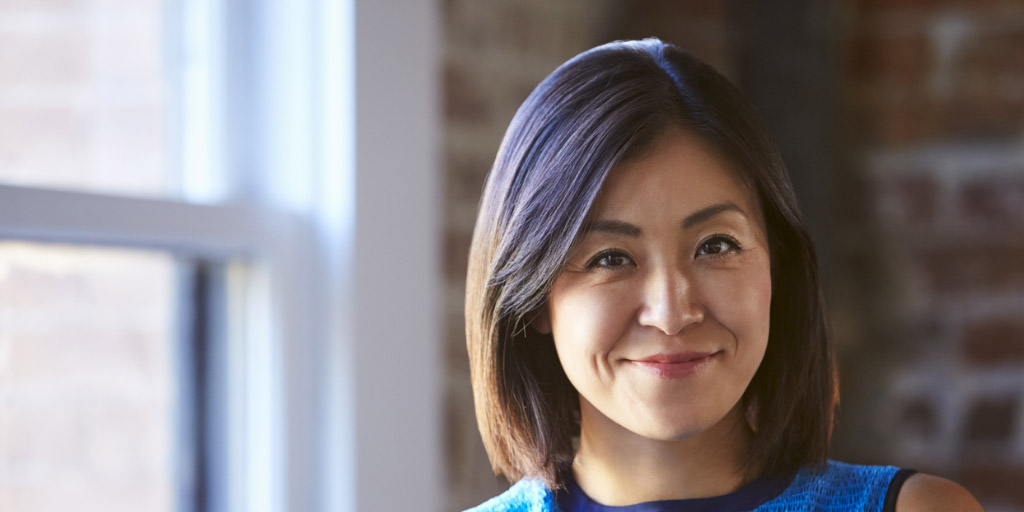 Brands and communication strategies are constantly evolving in the digital age. Web presences are becoming more sophisticated, video and audio are a greater part of customer engagement, while mobile and media importance is accelerating. Vistatec delivers innovative strategies that enable high performance.
GLOBAL BRANDS CHOOSE VISTATEC
Expert leadership in global content solutions