Mobile World Congress 2017 – The Connected World
We're now entering the 4th industrial revolution and mobile is leading the charge.
March 27, 2017
Posted by: Aoife Murphy, Major Accounts Director, Vistatec
'At the core of this revolution will be hundreds of billions of connections, sensing and communicating key information about their environment allowing the digital economy to spread into every aspect of our lives'
These were the words of Director General of GSMA during his keynote speech at Mobile World Congress (MWC) 2017 in Barcelona earlier this month, where Vistatec also exhibited.
​Mobile is Global
According to the GSMA Intelligence 2017 survey, two thirds of the world's population are now mobile subscribers and it is near saturation in the developed world at 94%. A huge part of MWC this year was about how to capitalise on this mobile saturation to grab customer attention on a global scale and to build market share and customer loyalty.
Richard Berry spoke about how Williams F1 is building its CRM capability and digital output to build a more engaging, consistent and frequent interaction with their fans as individuals. This is key to attracting sponsors and partners so that they in turn can have the data on the fan base to enable them to have more targeted communications. Formula One is the most watched sports series globally and as the digital world expands, they need to be able to be communicating on a daily basis with fans worldwide.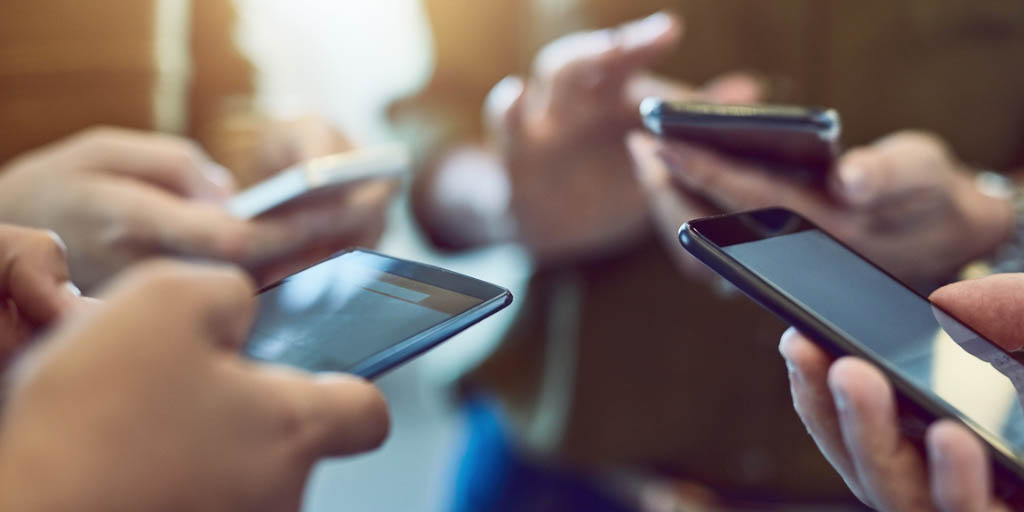 What's Hot in Mobile
Nearly half (48.2%) of those surveyed believe that the Internet of Things (IoT) is the most attractive new business opportunity for 2017 followed by mobile payments (14.5%) and Artificial Intelligence (AI) (14%). The 8 halls of MWC were heaving with innovations in connected cars and shopping experiences as well as smart cities and living.
Eugene Kaspersky spoke about the importance of IT security in this connected world with the threat of attacks always on the cards – he gave the example of remote hackers being able to take control of self-driving car. Avast's CEO Vince Steckler says that the threat levels are different from country to country, mainly driven by the popularity of different device manufacturers and ISPs and network operators. Indeed this was also the sentiment in the above-mentioned survey where 37.1% felt that security is the biggest challenge facing the industry.
Netflix CEO Reed Hastings spoke about how content innovation is at the heart of their strategy to stay ahead of the competition in the race for the internet TV market share. Netflix with its 100 million subscribers, operates globally and says that that 'entertainment is now about connecting people'.
Achieving Sustainable Development Goals through Mobile
The main message from the Achieving Sustainable Development Goals through Mobile keynote was focussed on the business opportunities that it could provide whilst not losing sight of the potential human returns of such as the employment opportunities for the next generation. Takashi Niino, CEO of NEC spoke about how AI and IoT are going to be instrumental in transforming real world information into digital data and be used to address some of the world's greatest challenges. He cited the examples of the Argentinian city of Tigre using image recognition to reduce crime and NEC's used of AI and data collection to improve agricultural conditions.
From my conversations at the Vistatec stand, it is clear that developing a global content strategy is a priority for global marketers. As the world becomes more connected, there is massive opportunity for growth. The challenge lies in reaching these markets with content that is both locally relevant and on brand and choosing the right technology that will embrace the organization's plans for digital transformation.