Vistatec attends the 2017 CONEXPO in Las Vegas
May 03, 2017
The CONEXPO trade show in Las Vegas, NV took place in March and was billed as their biggest event so far, with over 128,000 attendees!
CONEXPO is a colossal event where every major construction industry was represented with 2,800 exhibitors over 2,500,000 square feet.
​​​​​Vistatec attended this year's CONEXPO to meet with the companies and people involved in the construction and manufacturing industry to discuss global content solutions, localization, translation, global digital markeitng and a full range of technology services.
International Trade Fair
This international five-day long trade fair only takes place every three years and focuses on everything from underground construction, rail equipment, engines, components, electronics, earth moving equipment, information technology to business solutions. Vistatec had the opportunity to talk with lots of exhibitors from all over the world and to take part in a number of informative sessions featuring everything from drones, and solar-powered roadways to data visualization technologies. Speakers included D'Arcy Salzman from Microsoft, NASA Astronauts Captains Mark and Scott Kelly, and Bruce Upbin from Hyperloop One.
Hyperloop Long Distance Transit
Would you travel in a pod at 671 miles per hour? This was a question raised at CONEXPO! Hyperloop president for strategic communications Bruce Upin described how the high-speed transit concept would not only completely revoloutionize transportation, but how entire communities and economies could be developed. Hyperloop is a long distance transit system using propulsion concepts to transport cargo and, , people inside large-scale industrial tubes at three times the speed of today's high-speed rail networks.
Los Angeles to Las Vega in less than 20 minutes would be feasible. Upin commented that a "Superloop" could create interconnected regional economies that would fundamentally change many Americanss way of life and could create 11 milllion new jobs. The construction costs for this project alone would be in the region of $1.5 trillion — a construction project with global significance and implications.
3D Printing, Robots and Wearables
Among the many trade show highlights were the hybrid machines, automation tools and a large scale 3-D equipment steel machine. This 3D machine was seriously impressive. It is the first major large-scale use of steel in 3D printing. Other areas of increasing interest included the live wearables showcase demonstrating how wearables can increase overall workplace satisfaction, safety and productivity. Robots on construction sites is another discussion that is very topical and a growing number of companies are developing systems and equipment to automate and apply robots to construction tasks in areas of height or in difficult to access locations.
No area of manufacturing was left out and one session in particular showcased the future of solar roadways (engineered from glass solar panels) for use in driving and walking surfaces. This detailed intelligent aspects of this construction such as microprocessors to help facilitate electric and autonomous vehicles.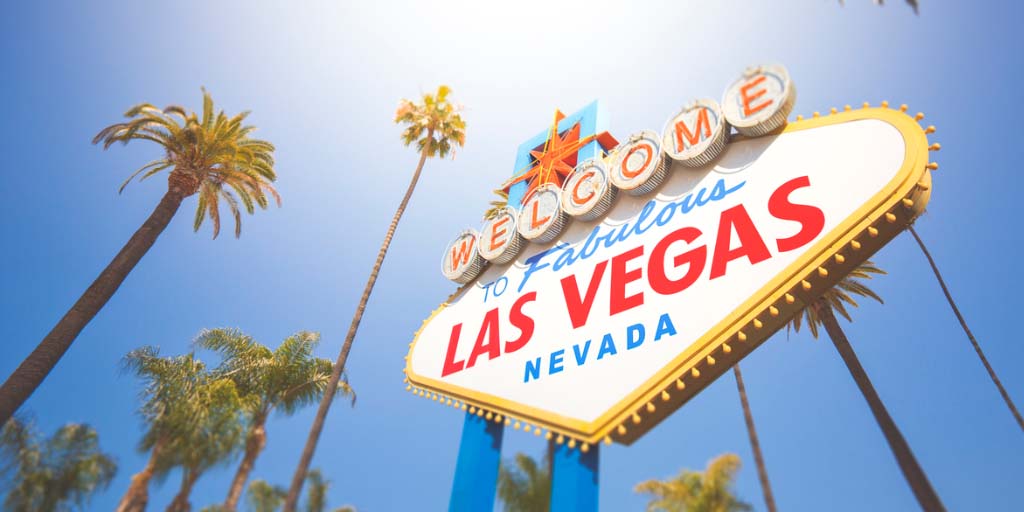 Overall Market Optimism
There was certainly an air of optimism about the future of the industry with companies busy showcasing their services and products. New and improved solutions were on offer interwoven with a growing number of technological advances. Vistatec met with numerous companies throughout the duration of the show. The theme of growth and how to reach new and existing markets was a key discussion point. Many companies outlined their need to enhance their internationalization strategies and to grow and improve their market share across many diverse global markets. Customers certainly voiced their economic optimism at CONEXPO with an overall increase in total buyer attendance of 8%. The US buyer attendance compared to 2014 showed an increase of 16%.
The Digital Future
Companies were looking to digitize more of their materials, field data and overall information. Organizations are seeing digitization as a critical first step in pursuing a path to greater overall productivity. The advancement of technology in this sector is staggering and it is having a positive impact on the speed of the overall industry advancements that were clearly on show. With a willingness to embrace new technology, people were looking for intuitive software and solutions that will be easy for crews to run with. Comments included that much of the software implemented above the field level can at times result in more paperwork. Companies are beginning to take note of this and asking important questions about the ease-of-use and integration with existing solutions.
A common construction theme
This show was ultimately for contractors, dealers, distributors, service providers, engineers and producers. It would be hard to find another show of this size that represented more sectors of the contruction industry. We certainly met a diverse cross section of people from many companies including, executives, managers, sales and marketing, operators and engineers.
The common thread amongst many companies exhibiting at the show was to enhance their brands in a global context. Conversations explored how to reach more customers faster, how to ensure information is tailored and relevant, and how to ensure content can be is accessible to customers or target audiences on demand.
Working closely with the Manufacturing Industry
Vistatec has been working with the manufacturing sector for many years. We are proud of our reputation for excellence, expediency and accuracy. Typically we support manufacturing companies with requirements in areas such as Instruction manuals, Health and Safety Guidelines, IllustrationsTraining literature, e-Learning courses, Marketing materials, Website Localization, Regulatory and Compliance documents.
Many of these organizations turn to Vistatec to help optimize their localization process and deliver high quality, cost effective globalized content at scale. In recent years, we have seen a noticeable increase in requirements for our global digital marketing, content creation and language review services.
Major Sponsors and Exhibitors
Major sponsors and exhibitors included Merlo, Brand Hydraulics Co, Case Construction, JCB, Kobelco, Link-Belt Excavators, Liebherr, Travellers, LiuGong, DynaVis, TopCon, Waker Neuson, Wirtgen Group, CAT, SmartEquip, Leica GeoSystems, ECN Capital, Bigge Crane and Rigging Co, McCloskey, Praxair, Scania, Astec Industries Inc, BKT, and Grammer.
We cetainly look forward to CONEXPO 2020.