Phocuswright Europe in Dublin
Trends, technology and turmoil of the European travel industry
May 26, 2016
Posted by: Aoife Murphy, Major Accounts Director
The who's who of the travel industry descended on Dublin's Convention Centre for Phocuswright Europe earlier this month for what was a great few days of great sessions on 'trends, technology and turmoil of the European travel industry' as they so aptly put it.
​​​​​We got some great insights from the Phocuswright analysts and industry leaders on centre stage like Barrie Seidenberg, CEO Viator, Stephen Kaufer, CEO TripAdvisor, Feargal Mooney, CEO Hostelworld, and Peter Verhoeven, MD Europe Booking.com
A lot of the innovation demonstrated​ during the event was focused around these key trends:
Mobile: The traveller is now demanding higher user experience on mobile with a staggering jump in the numbers using mobile to research local activities on their phones while on holidays.
Tourist to traveller to 'lazy' traveller: The traveller today wants to take in the local feel and live like a local. Travellers now expect to be able to have information pushed to them directly on local restaurants, and the industry is building tools to allow us to do that.
Sharing economy: Uber and Airbnb's success has opened up a whole new world of opportunity for the traveller and the provider, and innovations in this sharing space are set to continue. One example of this being Travelercar's solution to provide free long term car parking and cash to car owners in exchange for renting out their cars while on holiday.
Focus on destination/passion/experience: By means of engaging content that will appeal to the discerning travellers who now makes travel destination decisions based on their interests and passions.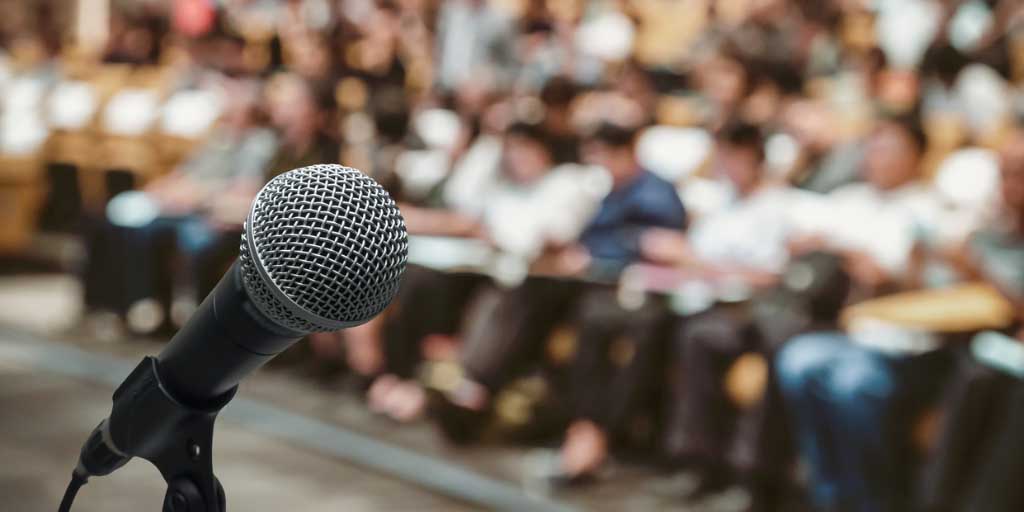 It was great to see progress made by Booking.com with their messaging app which allows you to interact directly with property owners in real-time and is available in 42 languages.
The fintech industry is also weighing in on the opportunities in this space with creative payment solutions for the mobile and sharing economy.
It was also encouraging to see that practically every company I spoke with during the event, including if not especially the start-up companies, appreciates the importance of providing language versions of their websites and other content. With this emergence of the 'lazy traveller', content served up to travellers on local attractions will need to be translated into their own language or they will not engage.
Some interesting statistics that struck me during the sessions were as follows:
Europeans are the biggest spenders on travel, spending a whopping 33% of their discretionary income on travel, a lot more than they do on dining (20%), their second biggest item.
The percentage of US travellers researching local activities on their phones has gone from 28% in 2011 to 61% in 2015.
There is a vast difference between the ratio of independent hotels to hotel chains in Europe (67%/33%) when compared with the US (30%/70%).
The biggest travel company by market cap is Uber (US$63b), with Priceline in a close second US$61b) followed by Airbnb (US$25bn).
The industry may be somewhat unsettled but definitely undeterred as the general consensus was that there is still opportunity for more tools and technology to address the key trends.