Inspiration, Camaraderie, and Collaboration
María Jesús de Arriba Díaz – GALA 2020 Program Committee
By: Kayla Kim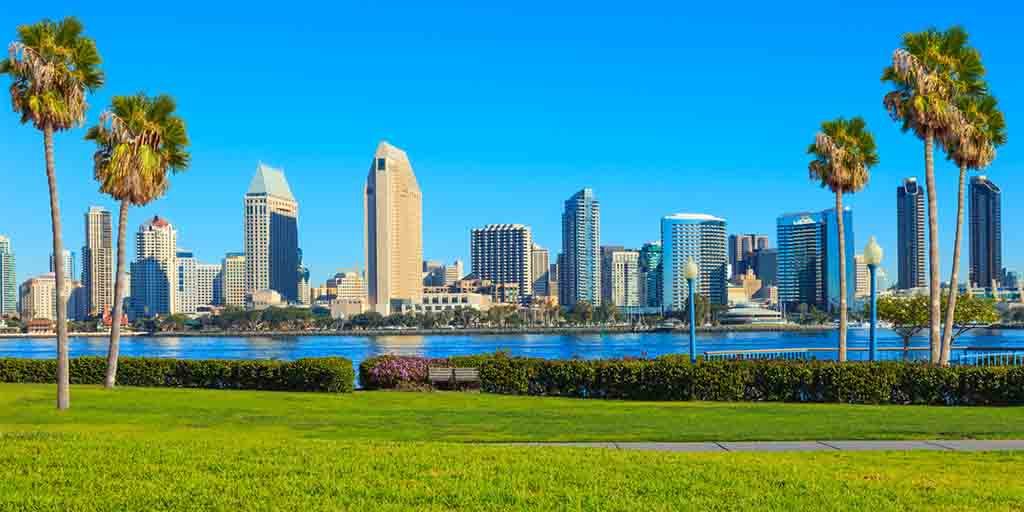 In the beautiful city of sunny San Diego, California, language and localization industry leaders will gather for GALA 2020 on Sunday March 15, 2020 — Wednesday March 18, 2020. Industry leaders from global companies all over the world are drawn to the excitement of GALA.
This four day annual conference hosts individuals looking to immerse themselves in an exciting space full of globalization (G11N) and localization (L10N) industry experts. We are very proud to announce that one of these industry experts is our very own María Jesús de Arriba Díaz, Strategic Accounts Director at Vistatec and Development Director at Think Global Forum. She has been given the great honor and privilege of joining the GALA 2020 Conference Program Committee.
María will be joined by the committee, tasked with creating the program to appropriately reflect the range of attendees and industry verticals they represent. No one is better suited for such a task than María. 'Think global' is our motto at Vistatec and María truly embodies that in her work both at Vistatec and Think Global Forum. Her selection as a program committee member is a testament to her expertise and knowledge of the industry.
As proud members of GALA, we are excited to have a key player of our team represent both Vistatec and Think Global Forum at GALA 2020.
The Language of Business/The Business of Language conferences started in 2009 and are coming into their eleventh year of creating a community of international business professionals. These events are charged with individuals passionate about languages and globalization who are seeking high-level, strategic and growth-oriented discussion on how they can expand their business in a global context.
At this year's conference, the opening Keynote speaker was Brett Frischmann, a Charles Widger University Professor in Law, Business and Economics at Villanova University. His talk on 'Being Human in a World of Supposedly Smart, Digital, Networked Technology' examined the relationship between networked technologies and humanity. There were many other opportunities to hear from others in the industry such as Patrick Nunes (Director of Global Communications & Design at Rotary International), Patricia Paladini Adell (Globalization Director at Broadcom), Sasan Banava (Head of Localization at Uber), as well as María Jesús de Arriba Díaz.
GALA is undoubtedly a place that will foster growth, but it goes far beyond educational. It is a place of inspiration. Being in a room full of people energized by the power of knowledge and the love for languages makes it impossible not to be excited for the next GALA 2020. GALA has the capacity to spark a sense of deeper fulfilment. María, globalization aficionado, speaks to the kind of experience that GALA has to offer in her article on LinkedIn. She writes about being inspired by fellows in the field but also in the camaraderie of collaboration and shared sense of purpose.
About GALA
GALA is the Globalization and Localization Association, a global non-profit that services the international community. Their mission is "…to support [their] members and the language industry by creating communities, championing standards, sharing knowledge, and advancing technology." As a resource and service for people passionate about multilingual communication and globalization, GALA offers collaborative and information-sharing opportunities with industry stakeholders.
About María Jesús de Arriba Díaz
María is a globalization expert with 20+ years of localization experience. She has held multiple positions supporting the international growth of a multitude of global companies across all industries and verticals, and works directly with some of the world's leading brands and organizations to develop and deliver solutions that support their global plans.
About Vistatec
We have been helping some of the world's most iconic brands to optimize their global commercial potential since 1997. Vistatec is one of the world's leading global content solutions providers. HQ in Dublin, Ireland with offices in Mountain View, California, USA.
To learn more about Vistatec please visit: www.vistatec.com