Bringing Design, Content, and L10N Together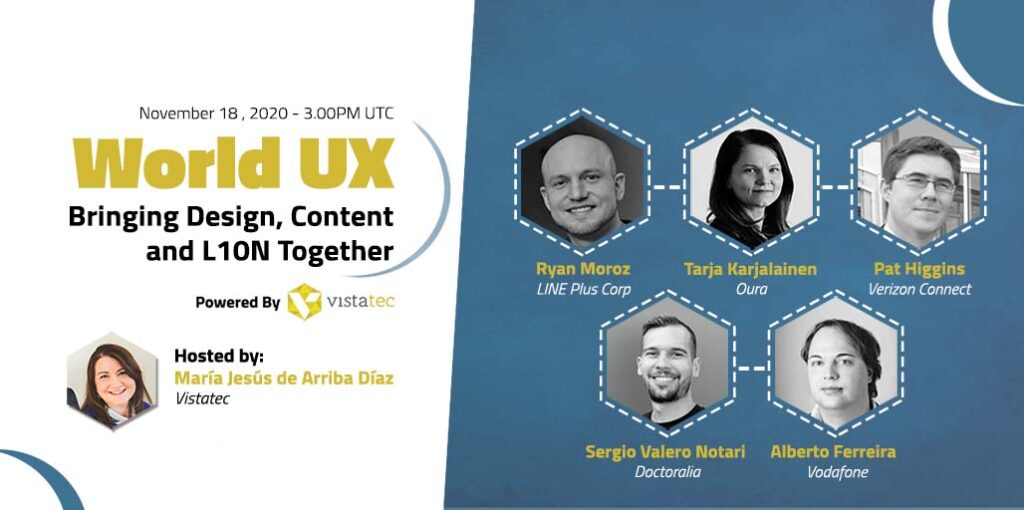 Roundtable: November 18, 2020. Register today!
Please join us for a special roundtable with:
• Alberto Ferreira, Vodafone
• Tarja Karjalainen, Oura
• Pat Higgins, Verizon Connect
• Ryan Moroz, LINE Plus Corp
• Sergio Valero Notari, Doctoralia
in conversation with María Jesús de Arriba Díaz of Vistatec.
In this session, you will:
1. Learn why it is key to bring these three elements together.
2. Visualise what an ideal World UX would look like.
3. Hear real-life tips to get you started on this journey.
3:00 PM — 4:00 PM GMT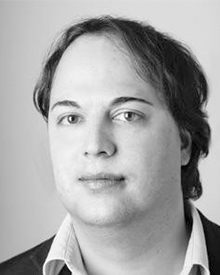 Author of Universal UX: Building Multicultural User Experience, Alberto is a dynamic and results-oriented UX researcher, with an elite track record in developing quality user-centered digital projects. He highly experienced in all areas of the design and development lifecycle, from research to deployment. Alberto is a skilled team leader and manager with Scrum and Agile experience, as well as Prince2 and PMP methodologies. He is also an experienced public speaker featured on multiple technical and design conferences around the world.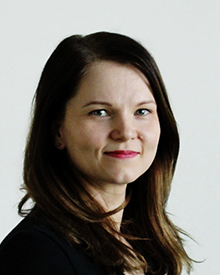 Tarja is a localization manager with a passion for UX writing and international user experiences. She has managed product and content localization in startups and large to medium-sized organizations alike, and in her current role at Oura she is helping the Finnish startup's sleep tracking ring go global. Tarja believes that localization plays an important cross-functional role in providing a memorable user experience, and creating a product that truly speaks to the user no matter where in the world they are.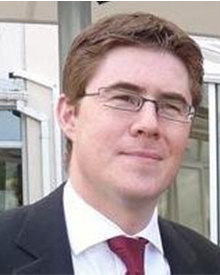 In Localization since 1997, Pat started as an engineer in Microsoft and is the now Localization lead in Verizon Connect. He is a big believer in "the process" and its constant improvement. He is interested in the UX / Localisation overlap & the importance of written content for both.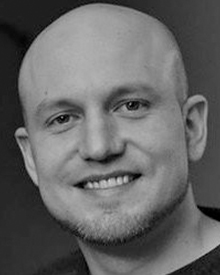 An American expat based in South Korea, Ryan has over 9 years' experience in the IT industry where he has held diverse positions including translator, video game producer, and product manager. He currently leads the UX Localization team at LINE Plus, overseeing both UX writing and localization for the global messaging app.
"If I said I love writing, I'd be lying. It's people's experiences and emotions that move me. And nothing is sincerer and more powerful than well-chosen words." Sergio's journey began as a Copywriter, but five years ago, UX Writing knocked on his door to stay forever. Today, Sergio teaches it in Crehana, Complot, and Barcelona Technology School. "My mission in Doctoralia is to make the healthcare experience more human. One word then, a smile is enough? Definitely :)"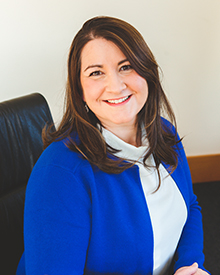 María is Strategic Accounts Director at Vistatec and a globalization expert with a passion for helping brands make their global visions a reality. Throughout the past 20+ years, she has been taking part in these global journeys, which she finds both rewarding and exhilarating. As elected Board Member of the Globalization and Localization Association (GALA), María plays an active role in leading the localization industry and supporting all its members. Equally, as Director of the Global Chapters Program with Women in Localization, María has the opportunity to support other talented women, equally passionate about localization.